bis1月号
12 / 05 / 2019
ART DIRECTION:TETSUYA CHIHARA@LEMON LIFE
DESIGN:MISAKI KATO@LEMON LIFE
PHOTOGRAPHER:MAYUKO SATO@GUTENBERG ORCHESTRA
STYLIST(COOKIE!):KUMIKO IIJIMA@IUGO
HAIR(COOKIE!):YUUK@W
HAIR&MAKE-UP(CHAI):TOMOMI YOSHIDA@ANT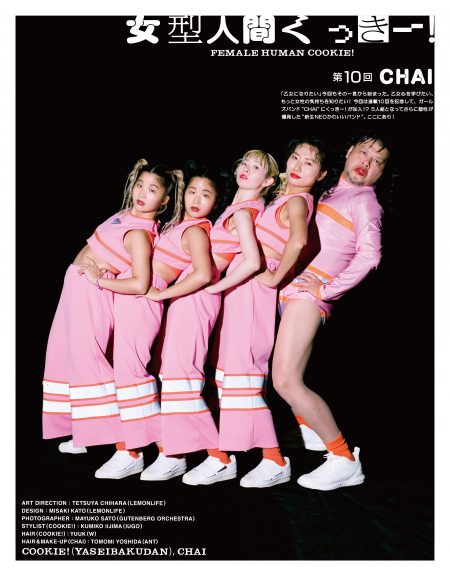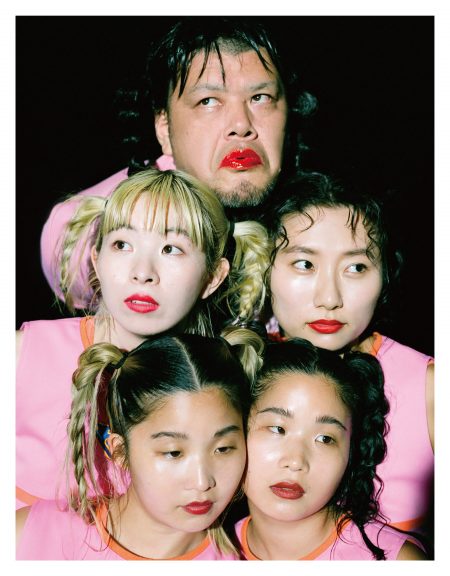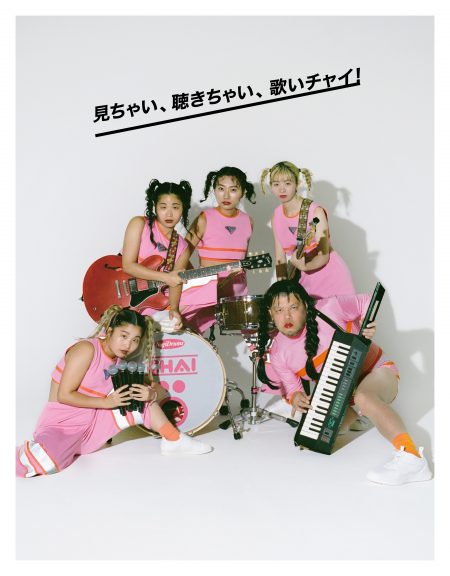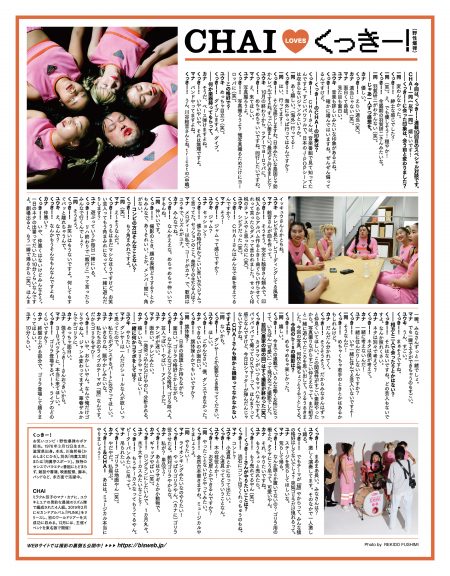 Trackback URL :

https://yuuk.info/jp/2019/12/05/bis1%e6%9c%88%e5%8f%b7/trackback/

Big Hair – 6 chen
YUUK
東京生まれ。2002年1月より渡仏し、同年9月に渡英。
2003年、ユージーン・ソレイマンに、ファーストアシスタントとして師事。 帰国後、2007年よりsuper sonicに所属。ヘアを愛し、ヘア・アートの世界を徹底的に追求するヘアアーティスト。
その人本来の個性や魅力を引き出すナチュラルヘアはもちろん、エクステやウィッグを使用し、 独特な世界観でダイナミックなビッグヘアを作り上げる。パリ、ロンドン、東京で培った技術と知識で、 完成度の高い作品を多数生み出している。
Born in Tokyo, hair artist YUUK traveled to France in January 2002, and further traveled to UK in September of the same year.
She studied under Eugene Souleiman as his 1st assistant in 2003. After moving back to Japan, YUUK joined super sonic in 2007.
In love with hair styling, she is a true artist who loves to thoroughly pursue the infinite possibilities of hair styling. She is of course great at bringing out the natural uniqueness and beauty in the model herself, but also what draws the attention is her dynamic and distinctive "big hairs" using extensions and wigs.
Her big hair styling has an especially established reputation and she has created many works of art in the past, her experience in Paris, London and Tokyo definitely playing a big role in her unique designs.
株式会社W
東京都渋谷区代官山町2-7-101 03-6416-5219
http://www.wtokyo.co.jp/artist/yuuk/ http://yuuk.info/jp/ http://www.facebook.com/yuuk5
美容室GAFF(ギャフ)